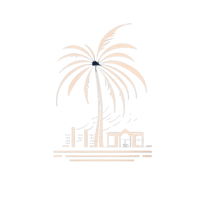 Welcome to Aston Waikoloa Colony Villas - your gateway to a Hawaiian paradise. Here, luxury embraces the wild spirit of Waikoloa, offering a blend of comfort and adventure that's uniquely your own. Dive deep into nature's beauty, then retreat to unparalleled comfort. Experience Hawaii like never before.
Waikoloa is a sparkling gem on the Big Island's sun-drenched Kohala Coast. Famed for its tranquil beaches, world-class golf courses, and ancient petroglyphs, it provides a perfect blend of Hawaii's natural beauty and modern indulgence. The Aston Waikoloa Colony Villas are situated right at the heart of this paradise, giving guests access to pristine beaches, lavish amenities, and unforgettable Hawaiian experiences. What makes staying here special? It's the authentic Aloha spirit combined with the luxurious offerings, making every visitor feel like royalty in a tropical wonderland.
Things To Do
Waikoloa Petroglyph Tour: Explore ancient Hawaiian stories carved on stone. Located nearby in Waikoloa Village. Approx. $30 per person.

Aloha Dolphin Tours: Get up close with playful dolphins in their natural habitat. Tours depart from Anaeho'omalu Bay. Starting from $100 per person.

Lava Lagoon Adventure: Experience the thrill of kayaking over submerged volcanic terrains. Available at Mauna Lani Beach. Around $60 per person.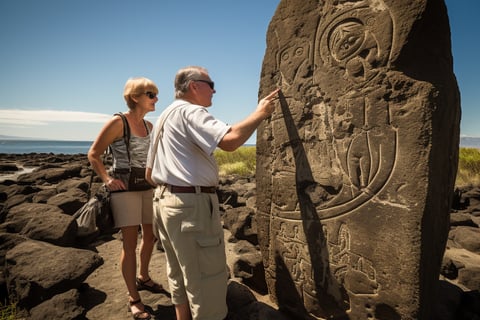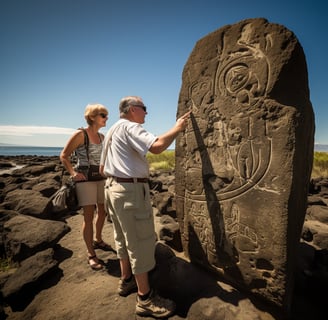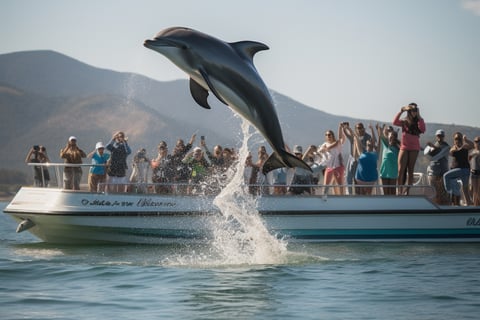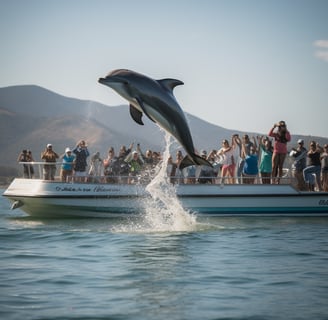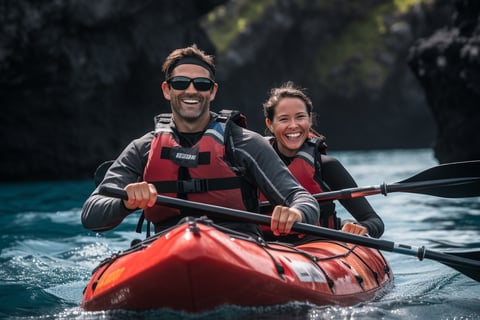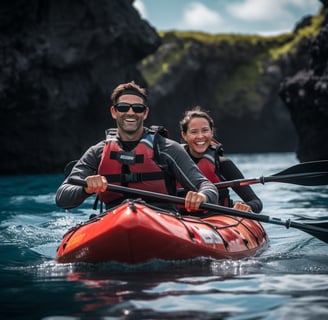 Places To Go
Anaeho'omalu Beach: A palm-fringed paradise perfect for sunset viewing. Free public access.

Puako Petroglyph Archaeological Preserve: Witness thousands of ancient petroglyphs telling tales of old Hawaii. Located 10 km away. Free entry.

Pololu Valley Lookout: Absorb panoramic views of the dramatic coastline and deep valleys. Situated 60 km north. Free to visit.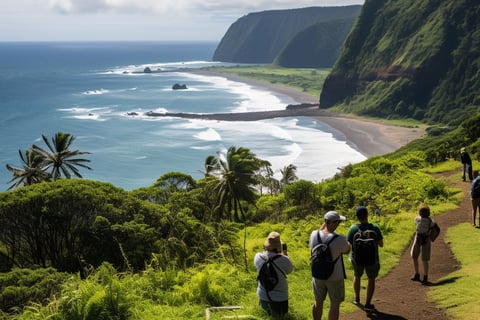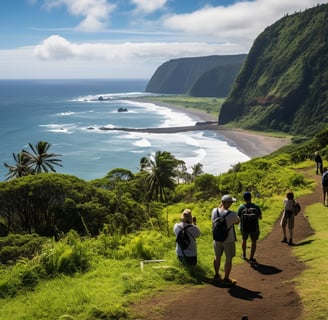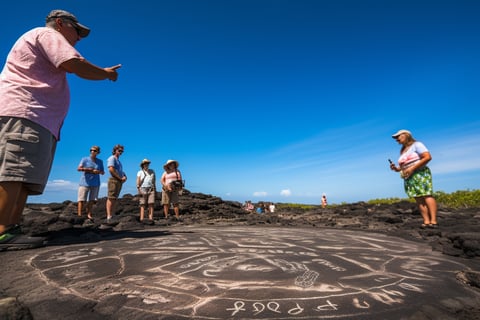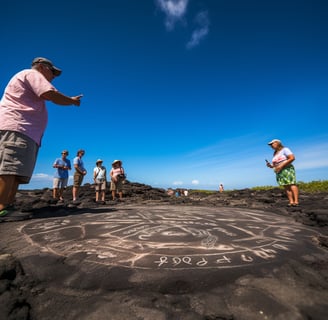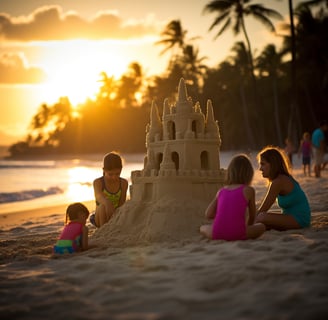 Food To Eat
Poke Bowl: Taste this local delicacy, fresh raw fish salad usually seasoned with soy sauce and sesame oil. Available at local eateries around $15.

Kalua Pork: Slow-cooked to perfection using traditional methods. Offered in most Hawaiian restaurants for about $20 a plate.

Hawaiian Shave Ice: A refreshing treat, flavored syrup drizzled over finely shaved ice. Found at local stands for around $5.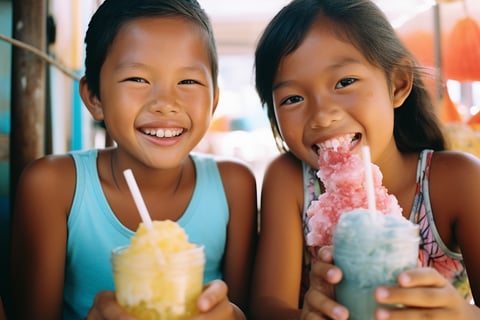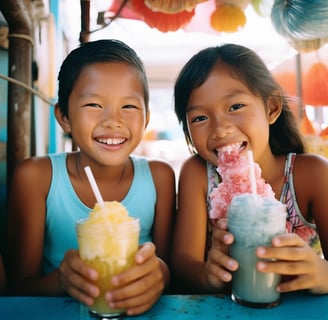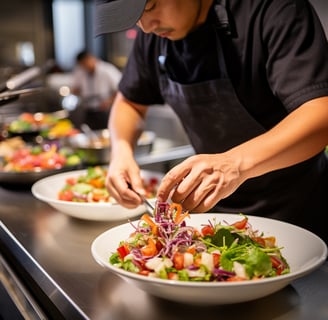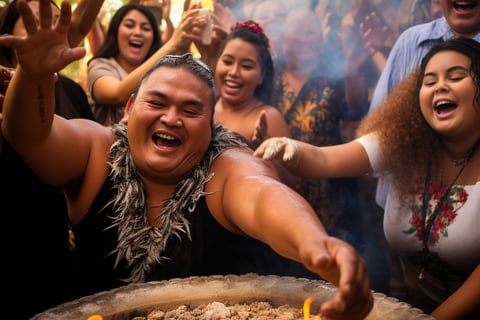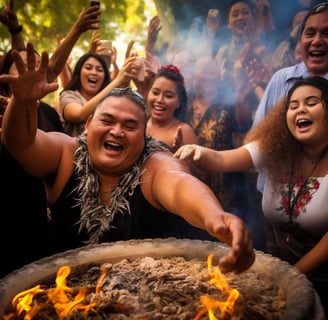 Where to Stay in Waikoloa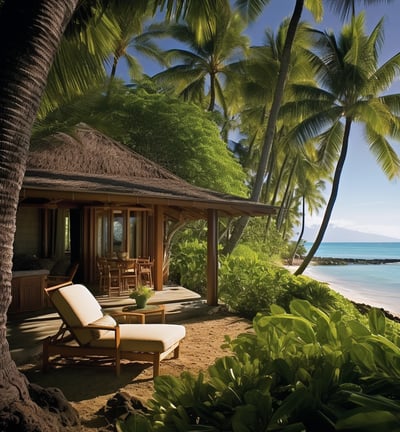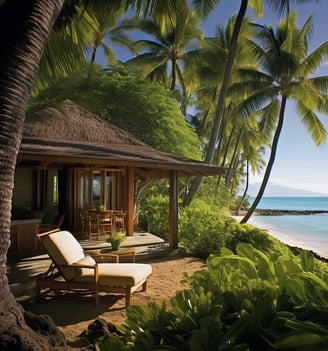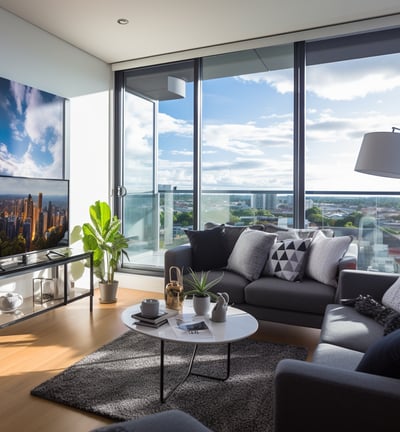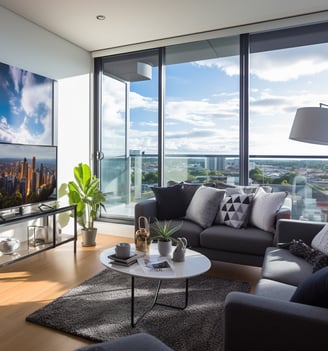 "In the embrace of Waikoloa's waves and whispers, one finds the song of the soul. Journey to where the horizon meets heart, and let Hawaii's beauty become your eternal memory."
- Unknown