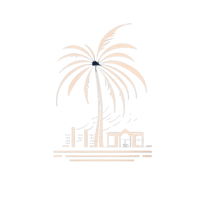 Get in touch
Contact our dedicated team at Aston Waikoloa Colony Villas for assistance and answers to ensure your Hawaiian getaway is as smooth as our ocean waves. Let us guide you towards an unforgettable experience.
Decades of Experience
At Aston Waikoloa Colony Villas, we proudly lean on our many years in the hospitality sector. Having woven the tapestry of countless guest experiences, our legacy is steeped in understanding the nuances of what makes a stay truly unforgettable.
24/7 Support
We understand that the unexpected can happen, that's why our dedicated support team is available around the clock. Whether it's a special request, a travel tip, or any assistance, our team is just a call away, ensuring your peace of mind.
Competitive Price
Our pricing strategy is designed to offer you the best of Waikoloa without breaking the bank. We continually benchmark our rates to ensure we offer unparalleled value for the experience we provide.
Cancellation Policies
Life is unpredictable, and we get that. Our flexible cancellation policies are designed with your convenience in mind. Book with confidence, knowing that we've got your back should your plans change.